Complete Vision & Eye Health Exams Surgical Referrals & Co-Management
Welcome to Crescent Heights Optometry - Your Go-To Source for Comprehensive Eye Care, Including Emergency Eye Exams! New Patients & Walk-Ins Always Welcome at Our Convenient Edmonton Trail Location.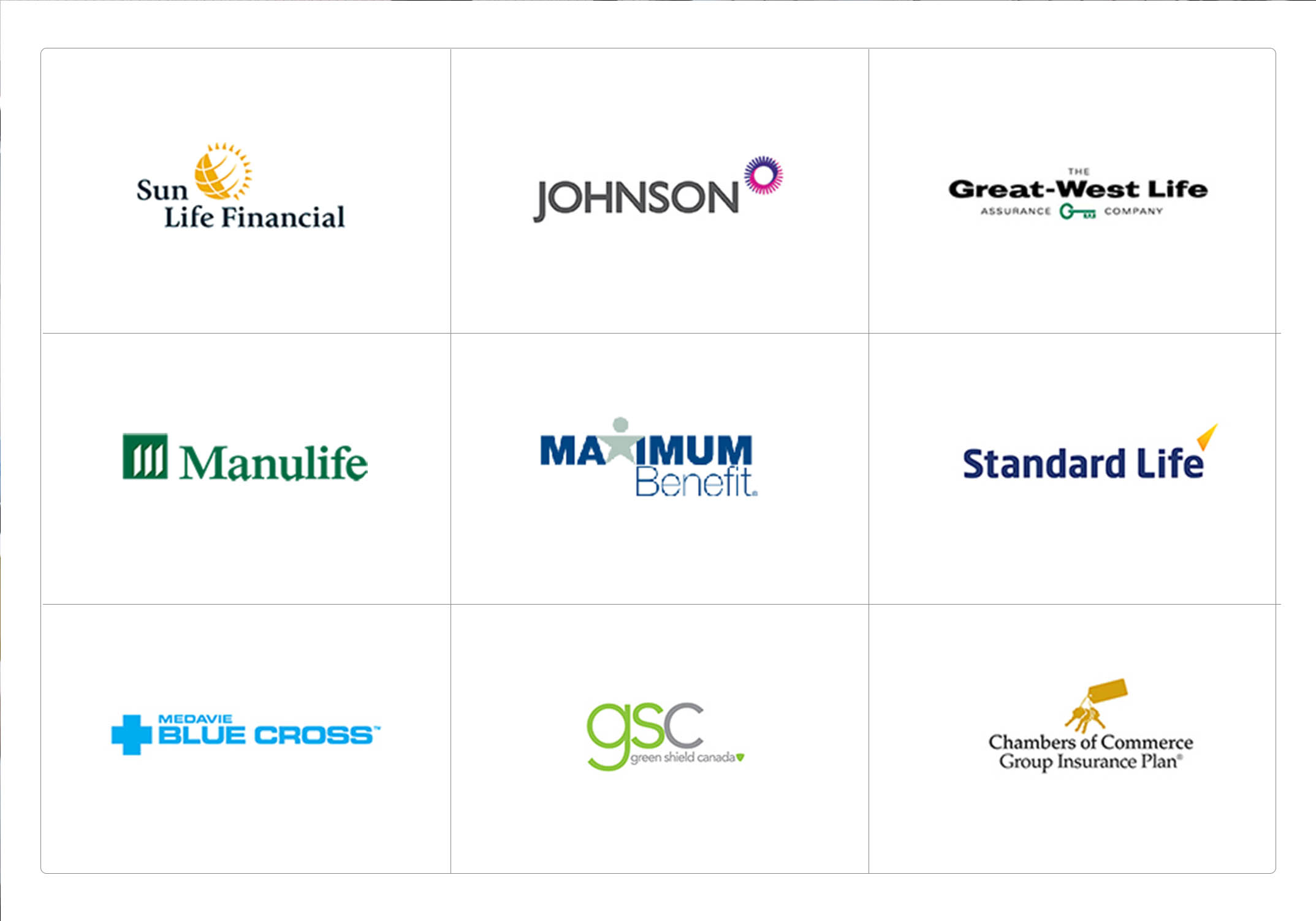 Direct Insurance Billing Accepted
At Crescent Heights Optometry, we understand that dealing with insurance can be a hassle, which is why we are proud to offer direct insurance billing. This means that if you have vision insurance, we can submit your claim directly to your insurance provider on your behalf, saving you time and stress. Our team is experienced in navigating various insurance plans and we work closely with your provider to ensure you receive the coverage you're entitled to. With direct insurance billing, you can rest assured that you're getting the most out of your vision benefits. Contact us to learn more about how we can help you with your insurance needs.