The doctors at Crescent Heights Optometry are board certified and have advanced training in the treatment and management of eye disease to the utmost standards.
Ongoing continuing education combined with modern state-of-the-art diagnostic equipment ensures we remain current on eye health issues, and technological advancements and provide you with the best possible vision.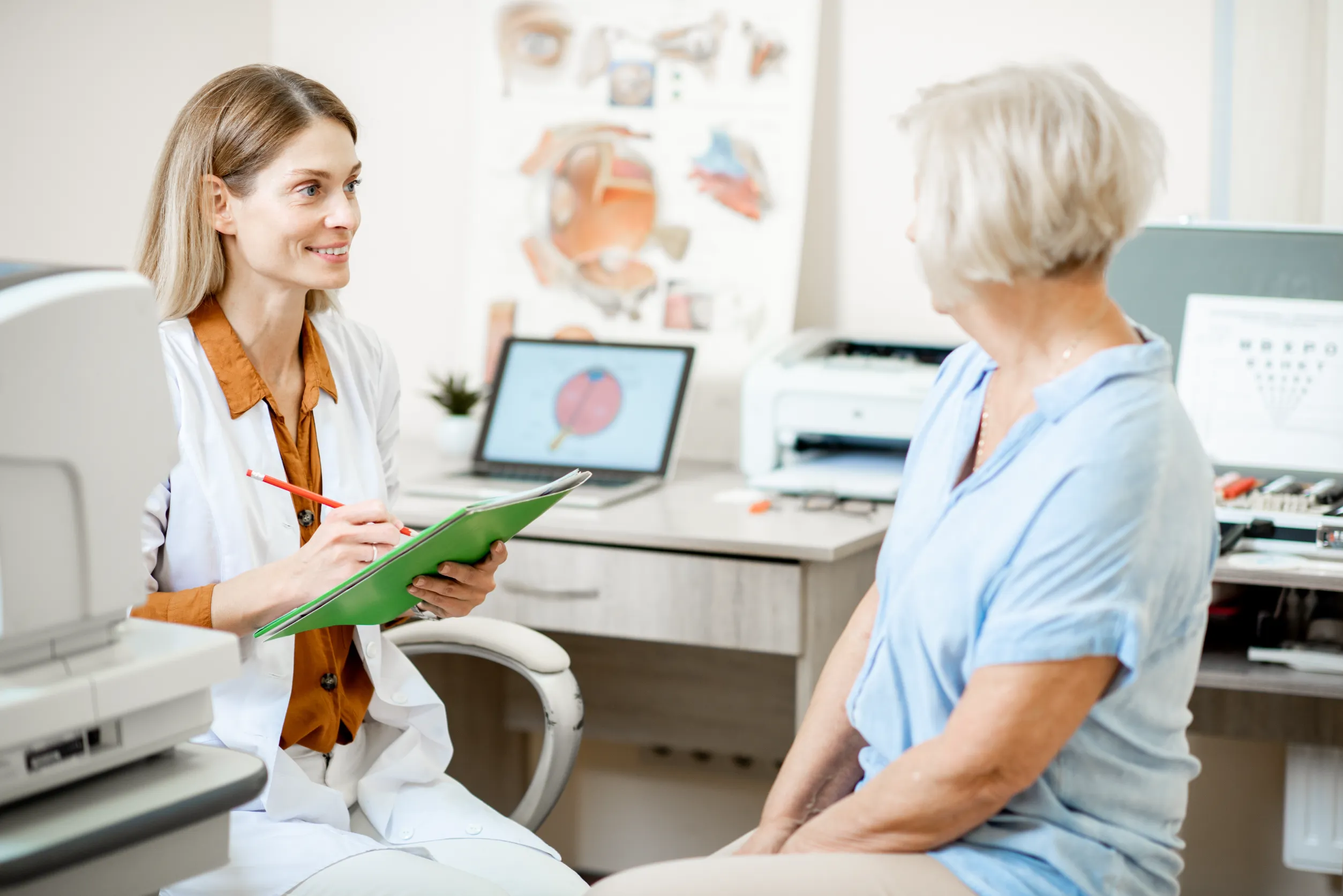 Our recommended treatments for patients can include eyeglasses, contact lenses, low vision aids, eye coordination exercises, drug therapies, or referrals to appropriate specialists for advanced medical, surgical or laser treatments.
In addition to prescribing glasses and contacts, our optometrists can also prescribe medication to treat infections, inflammations, and allergies. We can treat eye injuries, including removing foreign bodies. Crescent Heights Optometrists will also assess unusual or sudden vision changes and various conditions causing eye pain – and, when necessary, our optometrists will provide referrals to other specialists.