Our family Optometrists have been leading they way as eye care providers for optometry services and vision care products in Calgary since 2013, and we want to help you achieve and maintain clear vision.
Crescent Heights experienced optometrists offer complete vision and eye health exams, surgical referrals and Co-Management of eye diseases. Our eye doctors use advanced diagnostic technology and vision correction products plus we are committed to improving the quality of life for our patients by enhancing their vision. Schedule an appointment with one of our optometrists today and give yourself the gift of clear vision!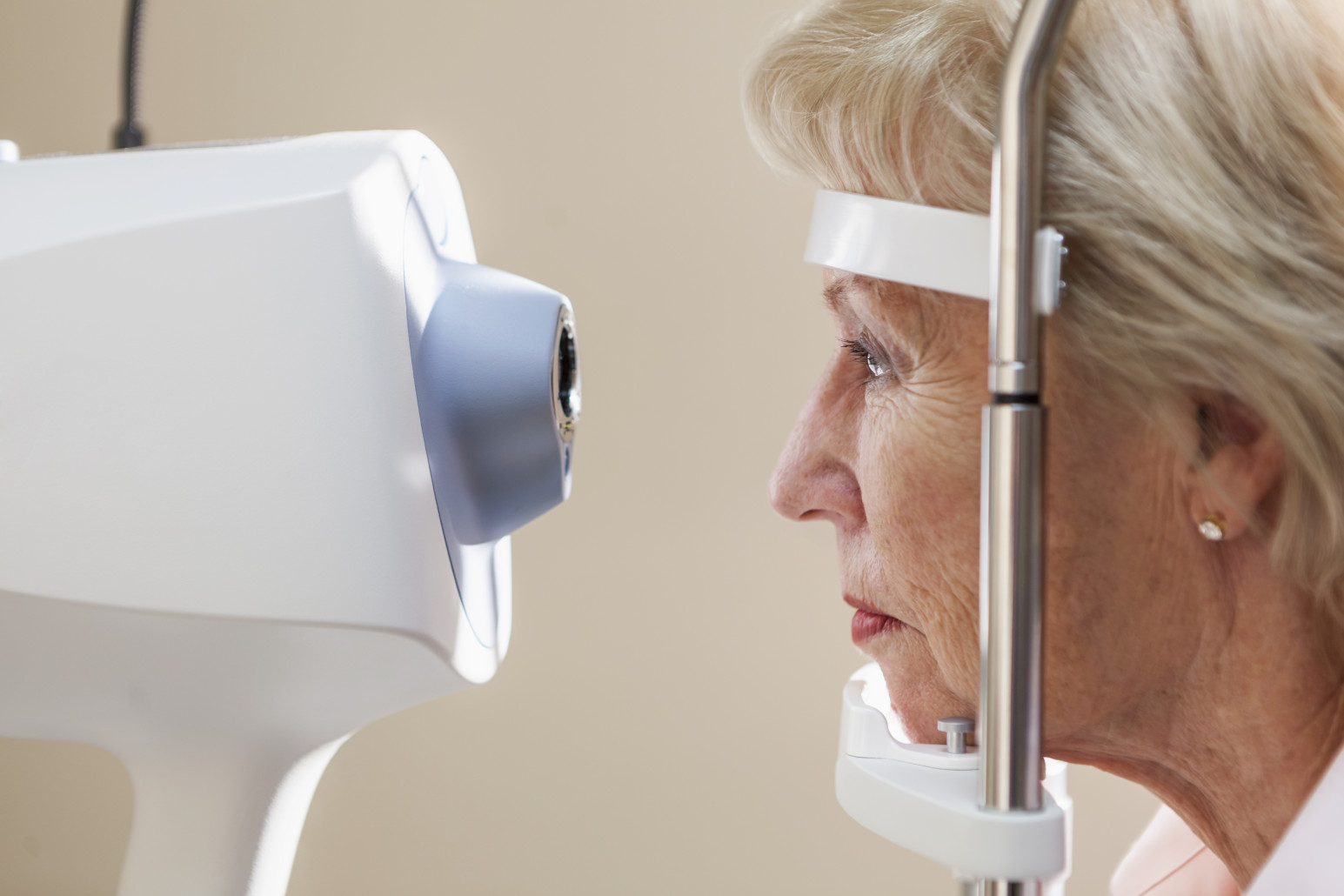 In an eye examination our optometrists diagnose, treat and help prevent diseases and disorders affecting the visual system, the eye and related structures. our eye doctors also assist in identifying general health conditions that are often first detected through an eye exam, provide referrals to specialists and our family optometrists can help manage post-eye-surgery health.
At Crescent Heights Optometry we offer a wide range of specialized eye care services including dry eyes, glaucoma, diabetic treatments, etc. Our optometrists provide comprehensive eye care using the latest treatment techniques and procedures with state-of-the-art equipment to patients of all ages.